There has been a dramatic increase in CONtrails in the once pristine environment of Switzerland… it is hard to ignore.
Chemtrails: The Exotic Weapon
MAKE SWITZERLAND YOUR NEXT DESTINATION – BRING THE WHOLE FAMILY!
WE HAVE NO GOLD… BUT PLENTY OF ALUMINIUM, BARIUM AND STRONTIUM!
Washington Post:  Tina Turner renounced her US Citizenship to become citizen of Switzerland. Perhaps she could be contacted by her fans to use her influence to stop Chemtrails in her new "homeland".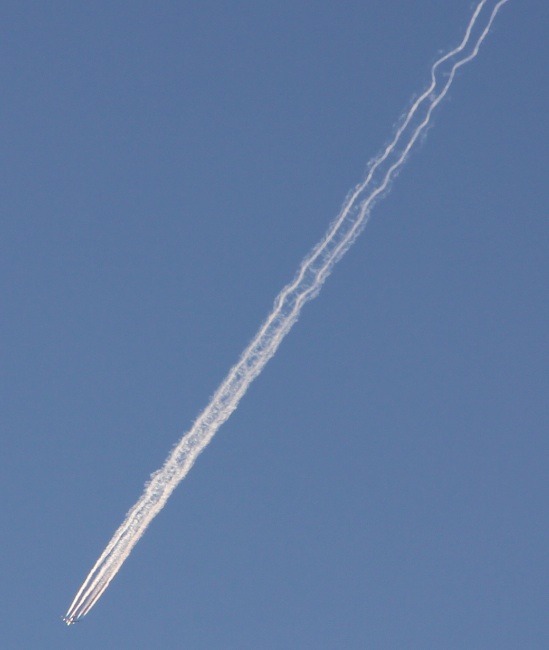 No gap between engine and visible contrail/chemtrail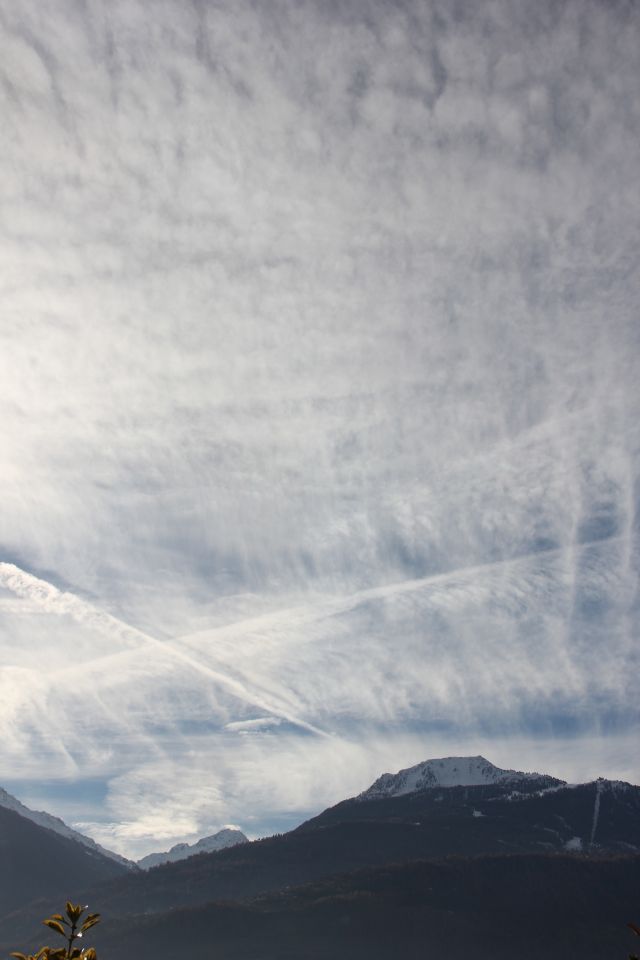 ---